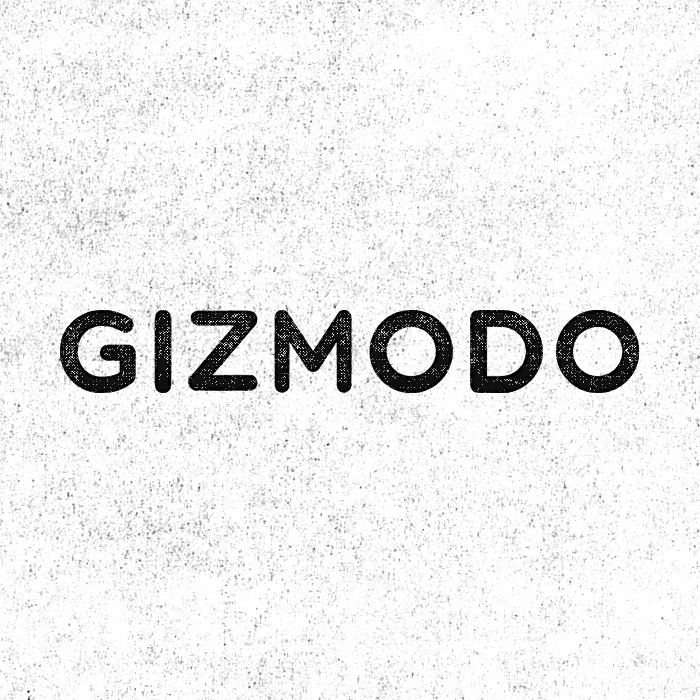 The United States Department of Defense (DoD) spent $138,093 at eight businesses owned by President Donald Trump during his first six months in office, according to records obtained via lawsuit citing the Freedom of Information Act (FOIA).
Property of the People, a Washington, DC-based nonprofit transparency group, obtained the records after suing the DoD, which had failed to properly respond to its FOIA request last June.
Property of the People
1629 K St., NW
Suite 300
Washington, DC 20006
202.599.3540‬
[email protected]
Propertyofthepeople.org was hatched by The Sparrow Project and meticulously built by Balestra Media; with creative direction from Andy Stepanian; project management from Courtney Holsworth; and brand identity from Anthony Carlucci of Knew Studio.