Property of the People files FOIA lawsuit against FBI & DOJ for documents on Fox News & Roger Ailes.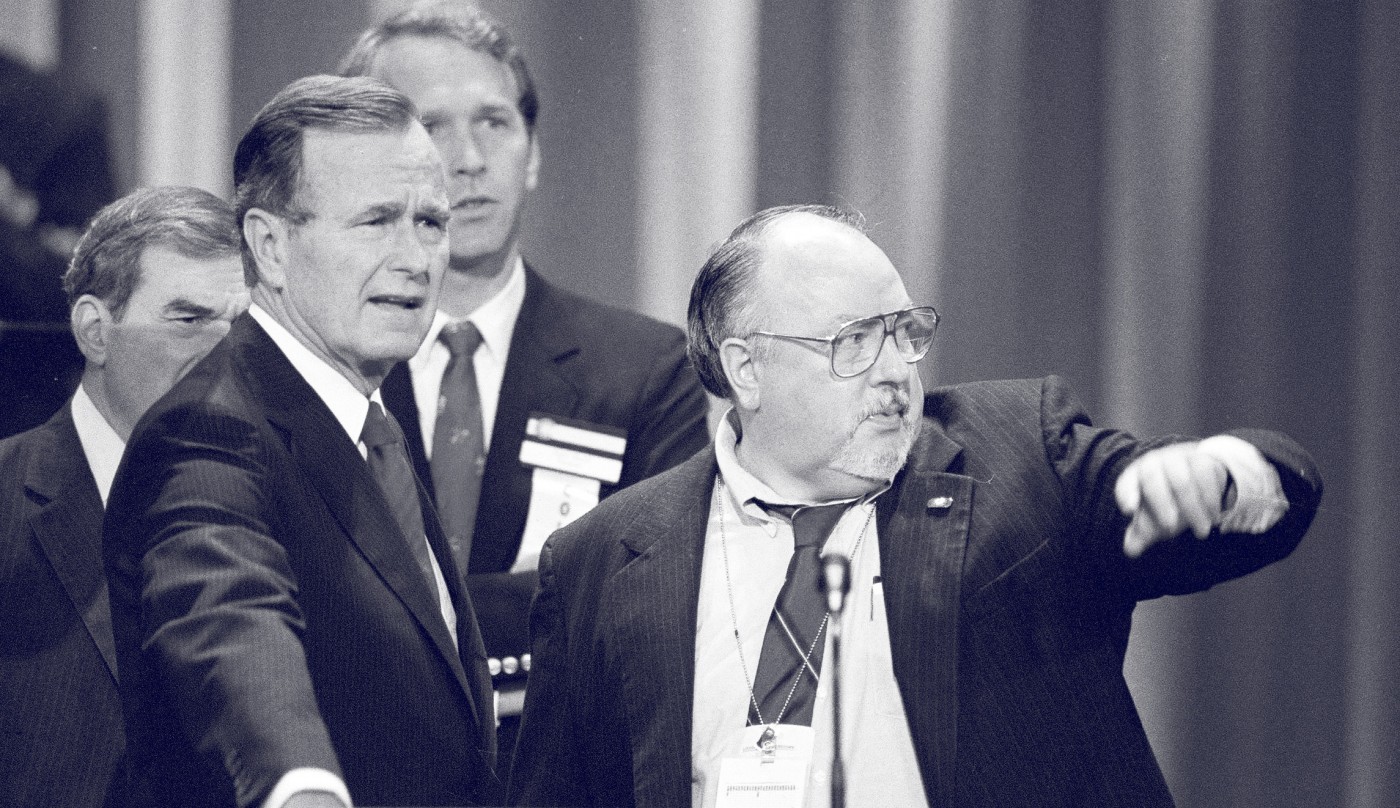 You can read the complaint here.
Property of the People
1712 Eye St., NW
Suite 915
Washington, DC 20006
202.780.5471‬
[email protected]
Propertyofthepeople.org was hatched by The Sparrow Project and meticulously built by Balestra Media; with creative direction from Andy Stepanian; project management from Courtney Holsworth; and brand identity from Anthony Carlucci of Knew Studio.